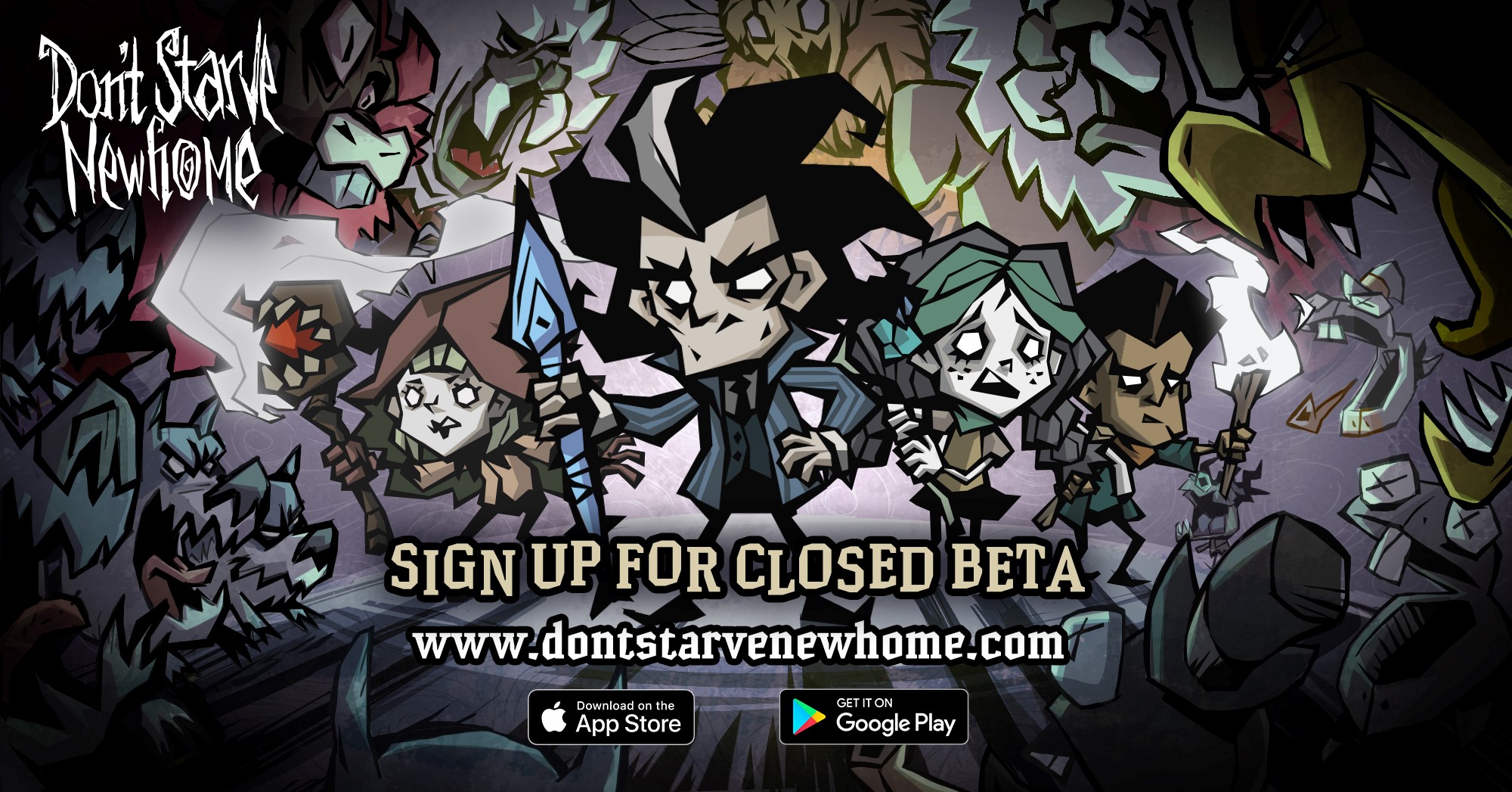 PALO ALTO, CA – June 23, 2020 – Don't Starve: Newhome, the newest installment of Klei's hit gaming series Don't Starve, will begin limited closed Beta testing in July and players can now sign up at its official website. The new free-to-play mobile game, published by Tencent Games and developed by Shengqu Games, will expand on the core survival, exploration and crafting that Don't Starve is known for while introducing social and multiplayer elements that expand gameplay in exciting new ways. Beta testers who complete a series of challenges during the test period will be rewarded with a unique in-game gift that will carry over to the live game when it fully launches.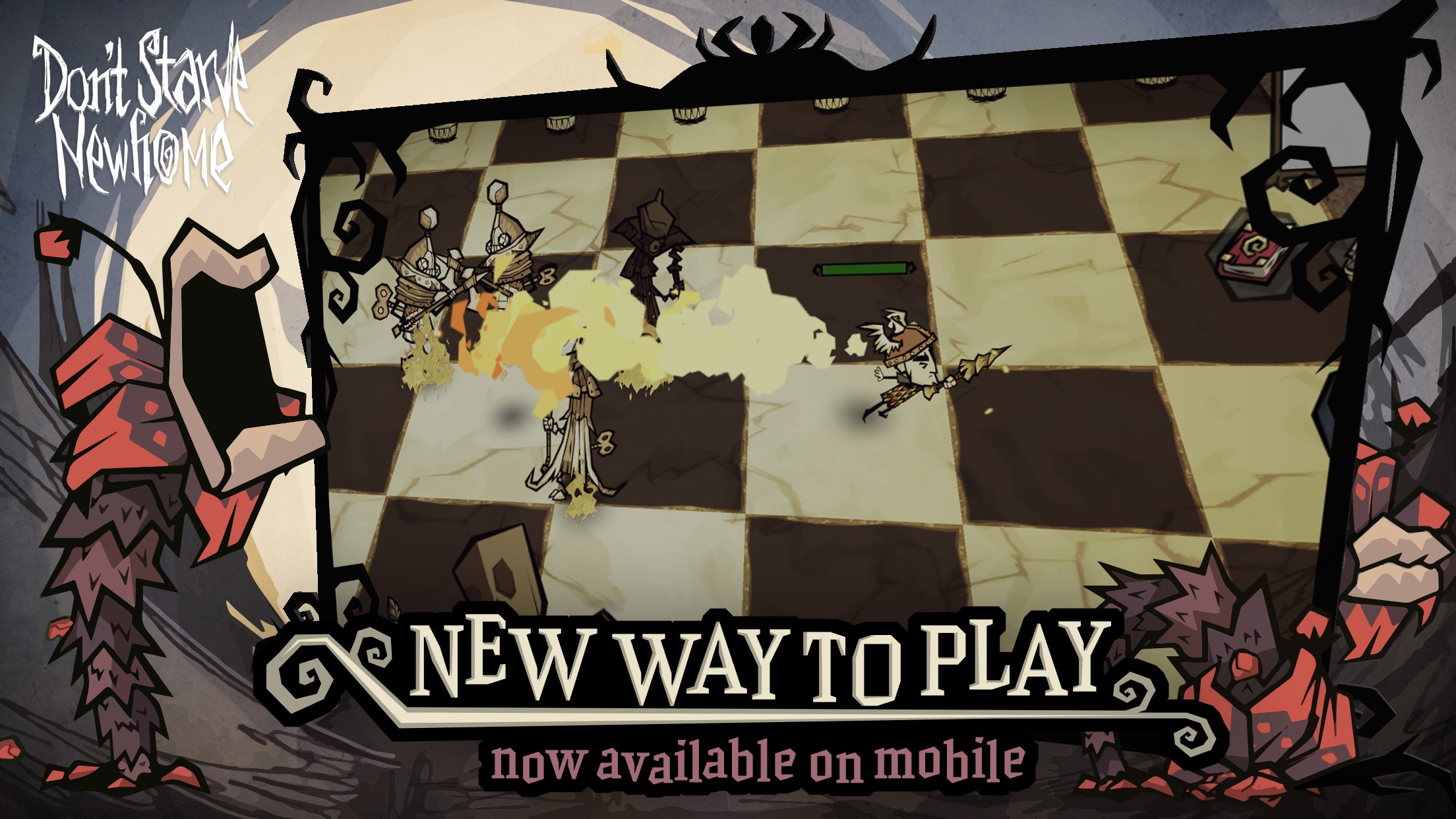 Don't Starve: Newhome is being designed with all-new features for a mobile gaming audience including co-operative multiplayer modes that allow them to play with friends, faster play sessions and personalized progression systems while still retaining the unique art style, challenging survival and exploration gameplay and extensive crafting the series is known for. Players will be able to build persistent homes, discover new creatures, builds and crafting options and team up with friends online to delve even deeper into the world of Don't Starve: Newhome. The game will also feature a new story mode, ongoing live support and much more.
Players over the age of 13 in the United States and Canada interested in taking part in the Closed Beta Test can sign up on the official website.
Klei's survival adventure game Don't Starve was released on April 23, 2013 followed by stand-alone multiplayer version, Don't Starve Together, in April 2016. Klei has sold more than 20 million copies of the series to date and continues to release regular updates and downloadable content.
Check out the first trailer for Don't Starve: Newhome in the official YouTube channel.
To learn more about Don't Starve: Newhome, please visit the official website.
All interested players are invited to join the official community on Facebook.
ABOUT KLEI ENTERTAINMENT
Klei Entertainment is an independent video game developer based in Vancouver, Canada.
ABOUT TENCENT GAMES
Tencent Games is the leading global platform for game development, publishing and operation, dedicated to offering high-quality interactive entertainment experiences for all players across the globe. It currently offers more than 140 self-developed and licensed games in more than 200 countries and regions, providing hundreds of millions of users with cross-platform interactive entertainment experiences. Honor of Kings, PUBG MOBILE, Call of Duty Mobile and League of Legends are some of Tencent Games' most popular titles around the world.
ABOUT SHENGQU GAMES
Shengqu Games is a leading online game developer, operator and publisher worldwide.